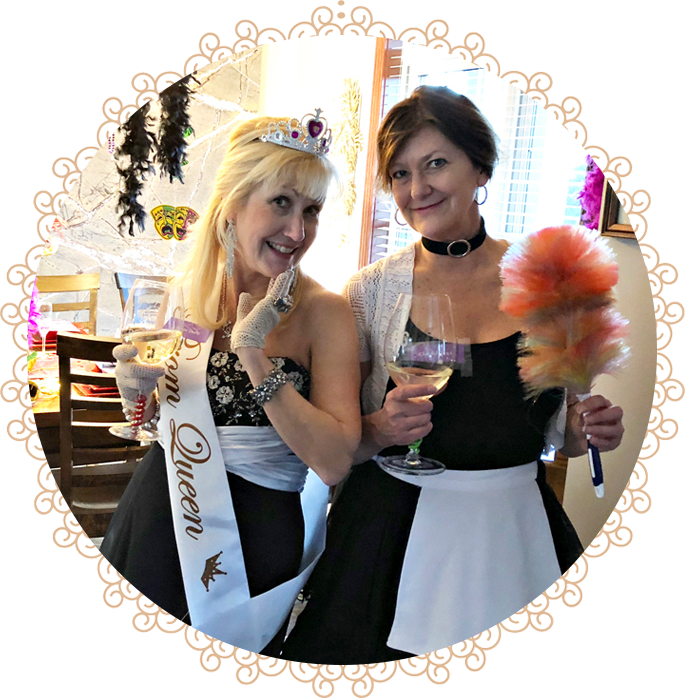 Kim & Kathy

Meet the chapel
girls
Just who are these two anyway?
We are Kim and Kathy and have been best friends since the ages of 11 and 12. Really, for over 45 years! We won't tell you how many years over 45 or which one is older.
We have been there for each other through thick and thin. Our love of photography started with our little "110 cameras", we practically kept Kodak film in business during the 70's. We would have photography sessions, shooting everything and anything that would stay still for us to pose!